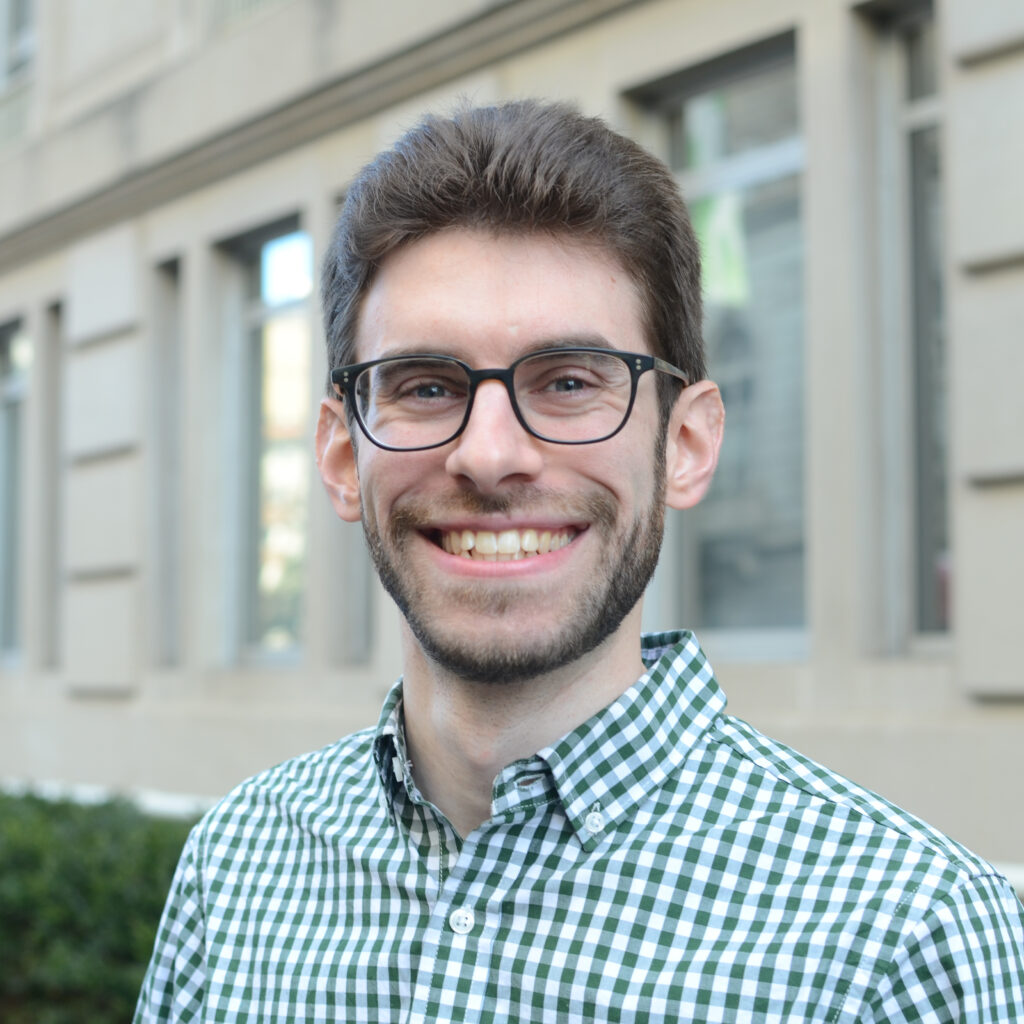 Greg Linch is the instructor for this class. He works on projects for the local desk at The Washington Post, collaborating with reporters, editors and departments across the newsroom. This position follows an experimental role with the newsroom developer team building tools for documents, user submissions and more.
Before the Post, he worked on two startups: Publish2, which offers software platforms for newsrooms, and CoPress, which aimed to create a better technical ecosystem for college news organizations online.
A member of the Online News Association board of directors, he has also served as an adjunct lecturer at Northwestern University's Medill School of Journalism program in D.C.
Blog: greglinch.com
Twitter: @greglinch
Contact: Send message